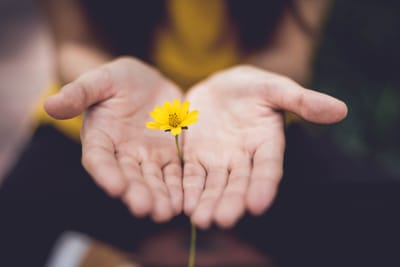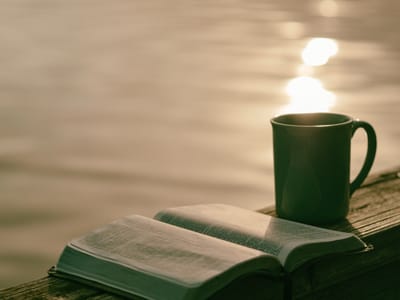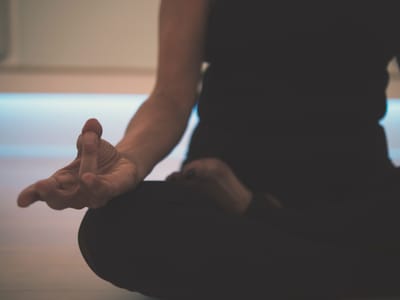 Mission:

Heartwork Wellness Collaborative is a small, local mental health non-profit, located in Richmond, VA and formed in June of 2019, specializing in lifestyle interventions and integrative mental health. Our goal is to make high-quality services and information more accessible to people and to fill in "gaps" in care by offering a variety of wellness services, providing outreach and education about mental health, bridging mental and physical health through the provision of yoga and nutrition training, and building groups to bring people together to heal in a community. We aim to be a dynamic center that is continually attuned to ways we can further prioritize mental health and promote overall wellness in our community. By making these resources available, we hope to give people the options, motivation, and compassion to heal and thrive in the way that is most realistic and effective for them.

What are lifestyle interventions and integrative mental health?

Lifestyle interventions address behavioral changes that can be made with regard to managing nutrition, sleep, social support, stress, eating patterns, and physical movement. Our mental health is connected to all of these variables, and often real change to our emotional functioning cannot happen if we are chronically stressed, undernourished, or sleep deprived. By addressing the needs of the whole person, we seek to foster health in a deeper, more comprehensive way, instead of just applying a band-aid to symptoms. We look at the contributors of dis-ease and work with you to make small but measurable changes over time toward more optimal, holistic health.

Who might we see?

If you're human, you have mental health, and anyone can benefit from working on their mental health as much as we benefit from brushing our teeth every day (if not much more!) HWC is a generalist practice, and provides support for a number of human struggles including anxiety, depression, life stress, and relationships. We work with some medical populations on helping to change behaviors toward leading a more healthful lifestyle (health psychology). We also specialize in perinatal and women's issues, eating disorders, adolescence and young adulthood, and nutritional interventions for mental health. We are gender and sexuality inclusive and sensitive.